Four Week Starter Kit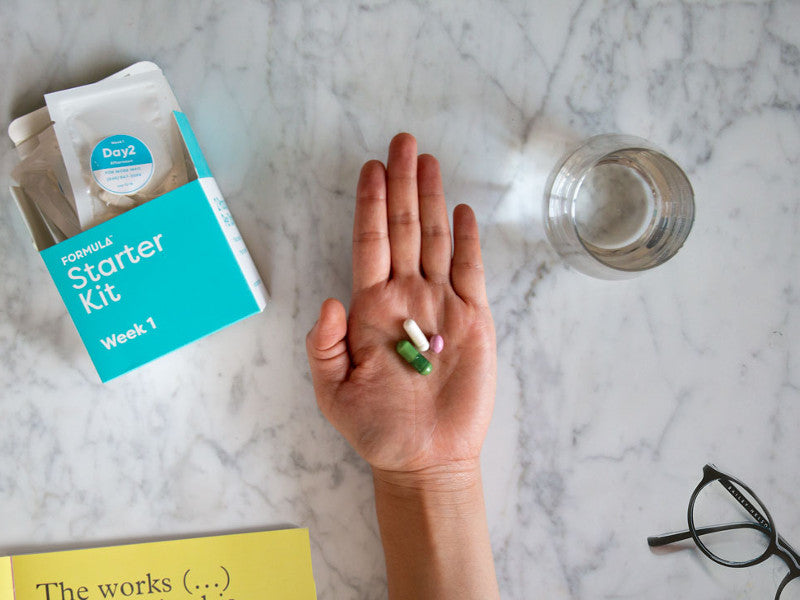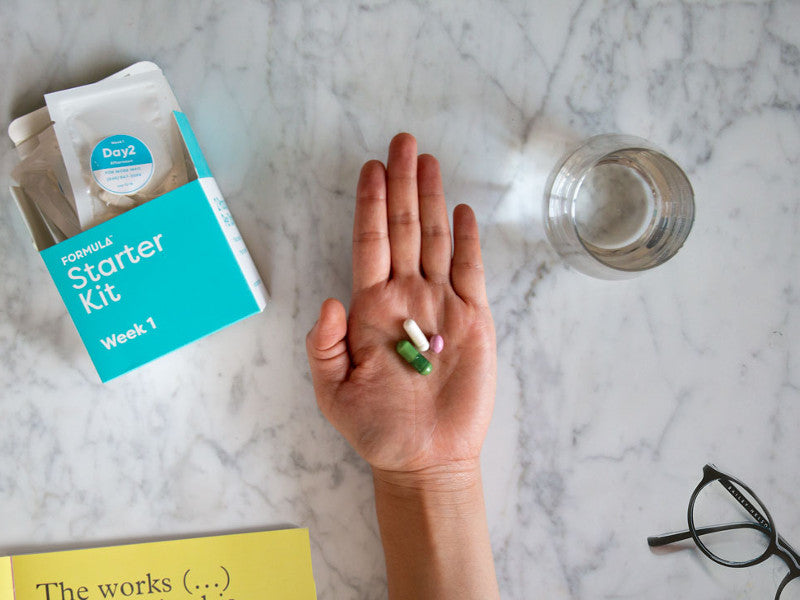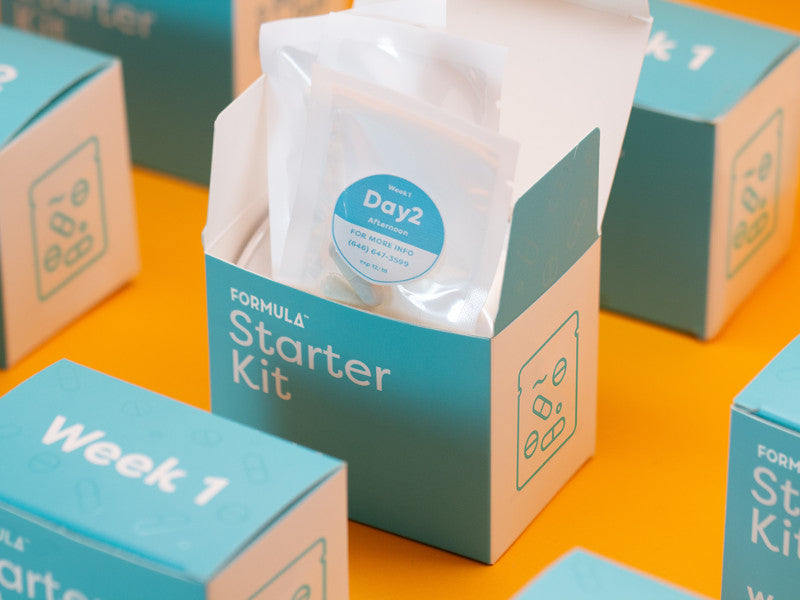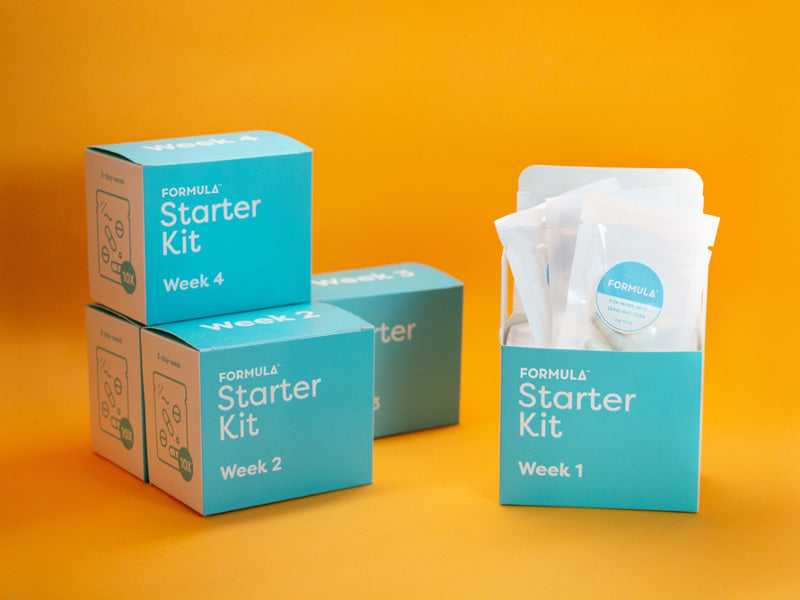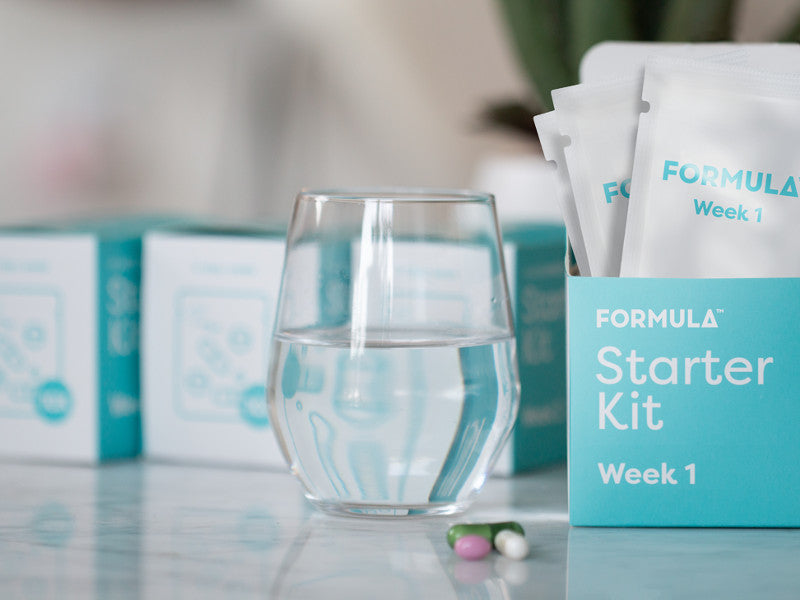 4-Week supply of daily boosts to help you reach your max potential.
4 Week Supply (5-day work week)
20 Pill Packs
Personal Guidance
---
Buy Now
100-Day Money Back Guarantee
4 Week Supply
20 Packs / 5 per week
1 Pack per work-day
Guide book
Daily Tracker
Each day you'll use our system to log your experiences.
Expert Guidance
Your expert guide will be in touch every step of the way.
Racetam & Peptides
Used by astronauts for stress relief, laser-like focus, and increased stamina. These are the most potent and well-studied nootropics available.
Noopept (20 mg)
Phenylpiracetam (200 mg)
Piracetam (2400 mg)
Oxiracetam (800 mg)
Pramiracetam (500 mg)
Aniracetam (750 mg)
Choline Sources
Acetylcholine is the neurotransmitter known for memory and learning. Clinical studies show they increase power in athletes and protect the brain against aging.
Citicoline (250 mg)
Centrophenoxine (500 mg)
Alpha GPC (500 mg)
Plant-Based & Vitamins
These concentrated natural sources have been used for centuries to protect the brain from toxins, fatigue, and stressors, while promoting memory and learning.
Vinpocetine (30 mg)
Sulbutiamine (200 mg)
MCT Oil (1000 mg)
VEGAN, ANIMAL-FREE

LACTOSE-FREE

NUT-FREE

FOLLOWS FDA GUIDELINES

QUALITY MANUFACTURING

MADE IN THE USA
Made using the highest quality ingredients and all products are lab-tested for purity.
We use a Good Manufacturing Practices (GMP) certified facility.